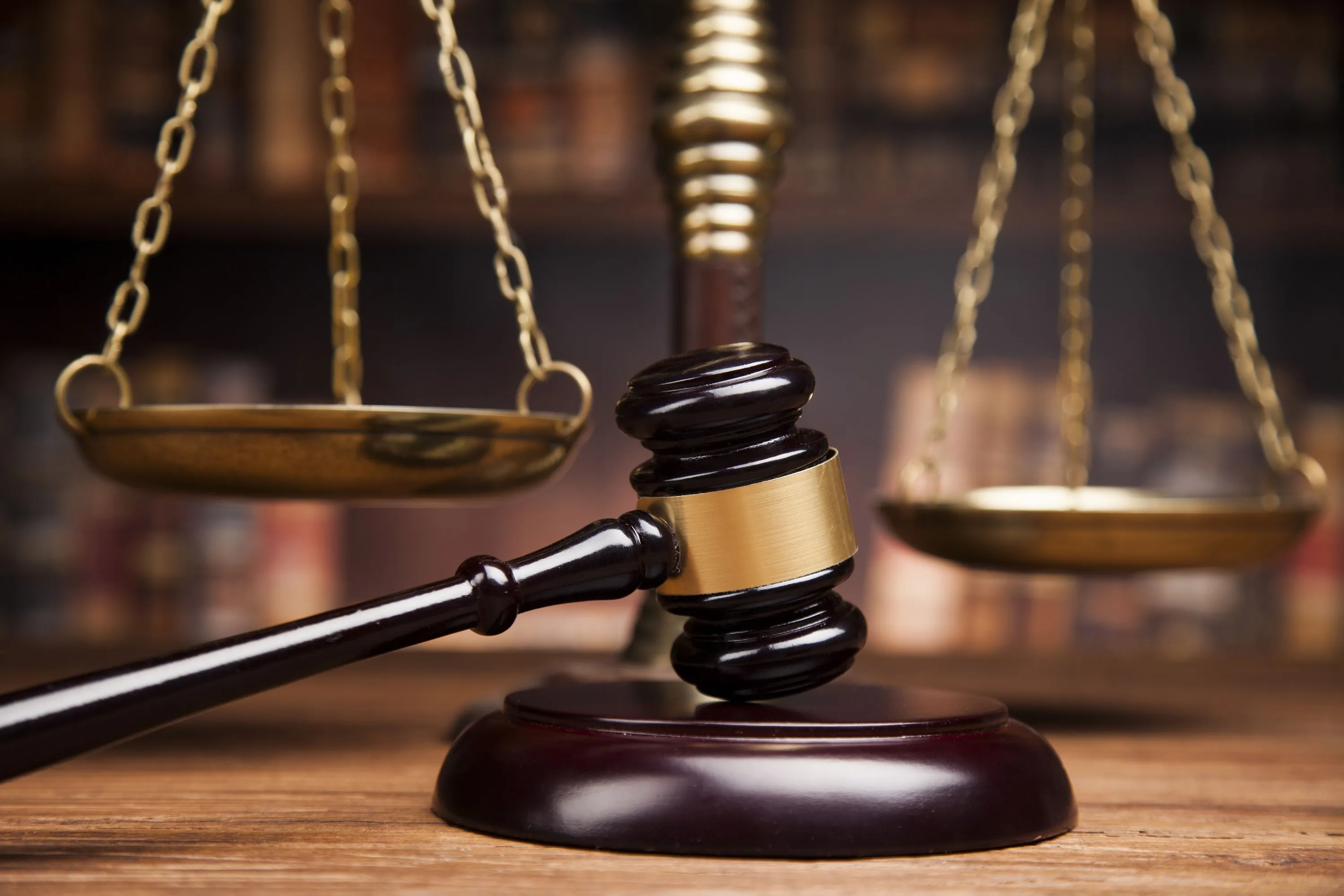 Attorneys and employers may retain Dr. Erickson's services for a variety of issues, including:
Personal Injury Claims
Workplace Violence
Fitness for Duty
Pre-Employment Screening
Independent Medical Exams (IME)
Guardianship
Firearms Rights Restoration
Mental health diagnosis is often central to many of these questions before the court. Dr. Erickson utilizes a wide range of psychological tests in the diagnostic process. The most common diagnostic concerns that he addresses are:
Posttraumatic Stress Disorder (PTSD)
Anxiety Disorders
Mood disorders (depression and mania)
Personality disorders
Malingering
Dementia
Dr. Erickson's legal training and experience if often helpful in ensuring that the proper legal questions are sufficiently addressed in these cases.